OUR WINES
WINES INSPIRED BY NATURE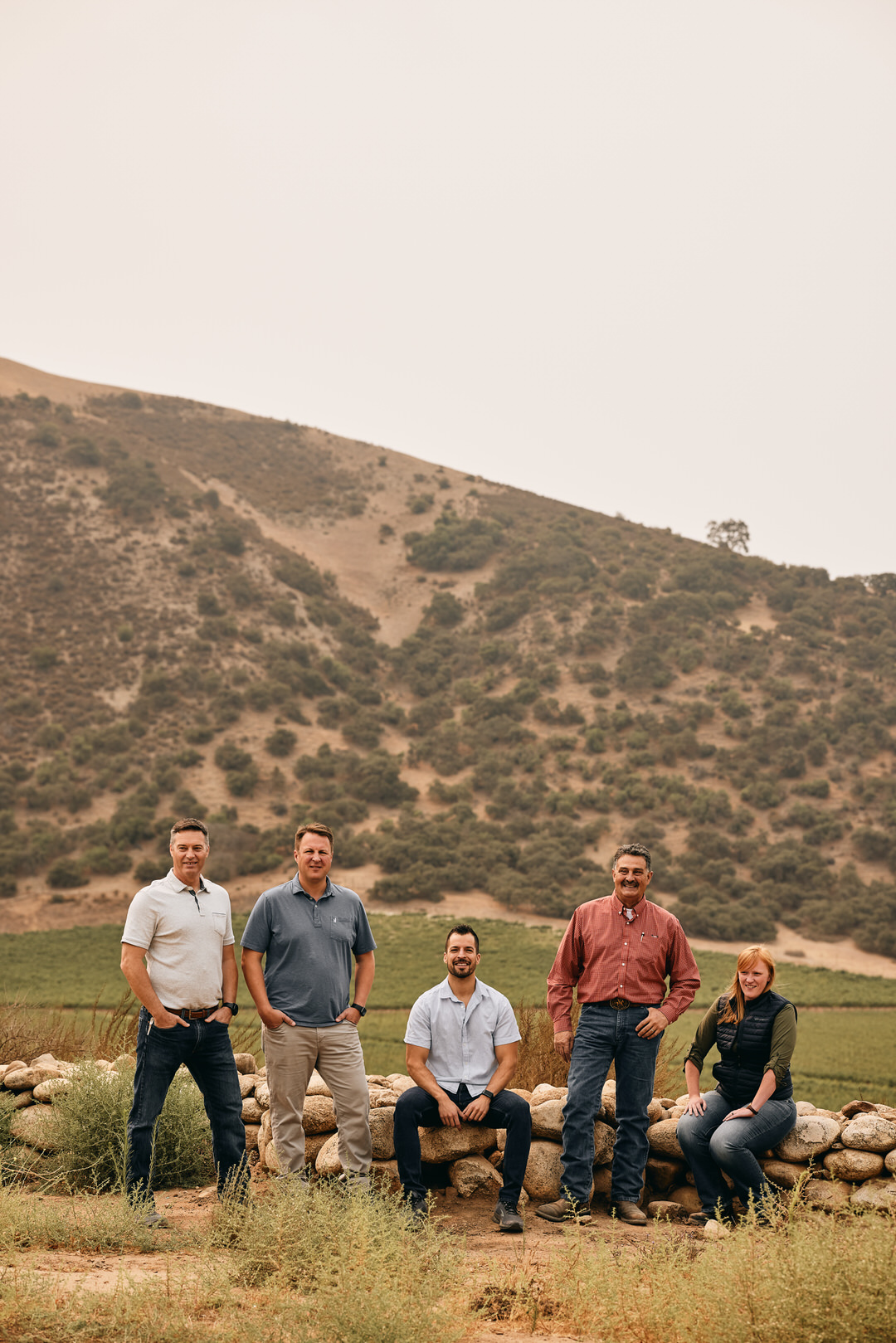 Welcome To Montoya Vineyards
At Montoya Vineyards, we're fortunate to have a skilled team of professionals in the vineyards and in the cellar, with outstanding vineyards and ideal growing conditions for making world-class wines. Here in Monterey County, the diversity in the vineyard microclimates creates a wide range of concentrated, vibrant flavors in the grapes. It's the perfect palette to draw from when blending wines to be approachable and at the same time, complex and stylish. We'd like people to recognize the artistry in our winemaking, and at the same time for them to say, "Wow, the wines are easy to drink!" We hope people will fall in love with Montoya wines vintage after vintage, and discover the welcoming, relaxing, and invigorating way of life here in Monterey County through our wines.
Chelsea Laboon
A Vineyard Driven Approach To Winemaking.
Raised in San Luis Obispo amidst the blossoming wine region on California's central coast, Chelsea has covered every step of the winemaking process over the decade she's spent in the wine industry. After earning a B.S. degree from the esteemed Viticulture and Enology program at the Unversity of California, Davis, She set out to make wine across the wine regions of Californina. Intrigued with the sensitivity of grapes from year to year and location to location her work has taken her across the wine regions of California, from producing complex Pinot Noirs of the Santa Ynez Valley to the elegant Cabernets in Napa Valley, to balanced Chardonnays, in the Santa Cruz mountains.
She's put her experience and expertise into developing balanced and compelling wine for occasions small and large, from an intimate reunion of old friends, to warm family dinners and refined celebrations. For Montoya Vineyards, Chelsea's goal is to create memorable wines that bring people together, serving to enthuse and delight time and time again. When she's not enjoying a glass of wine you may find her hiking with her dog, Laszlo in the Big Sur, exploring a botanical garden, or playing an eclectic board game with her husband.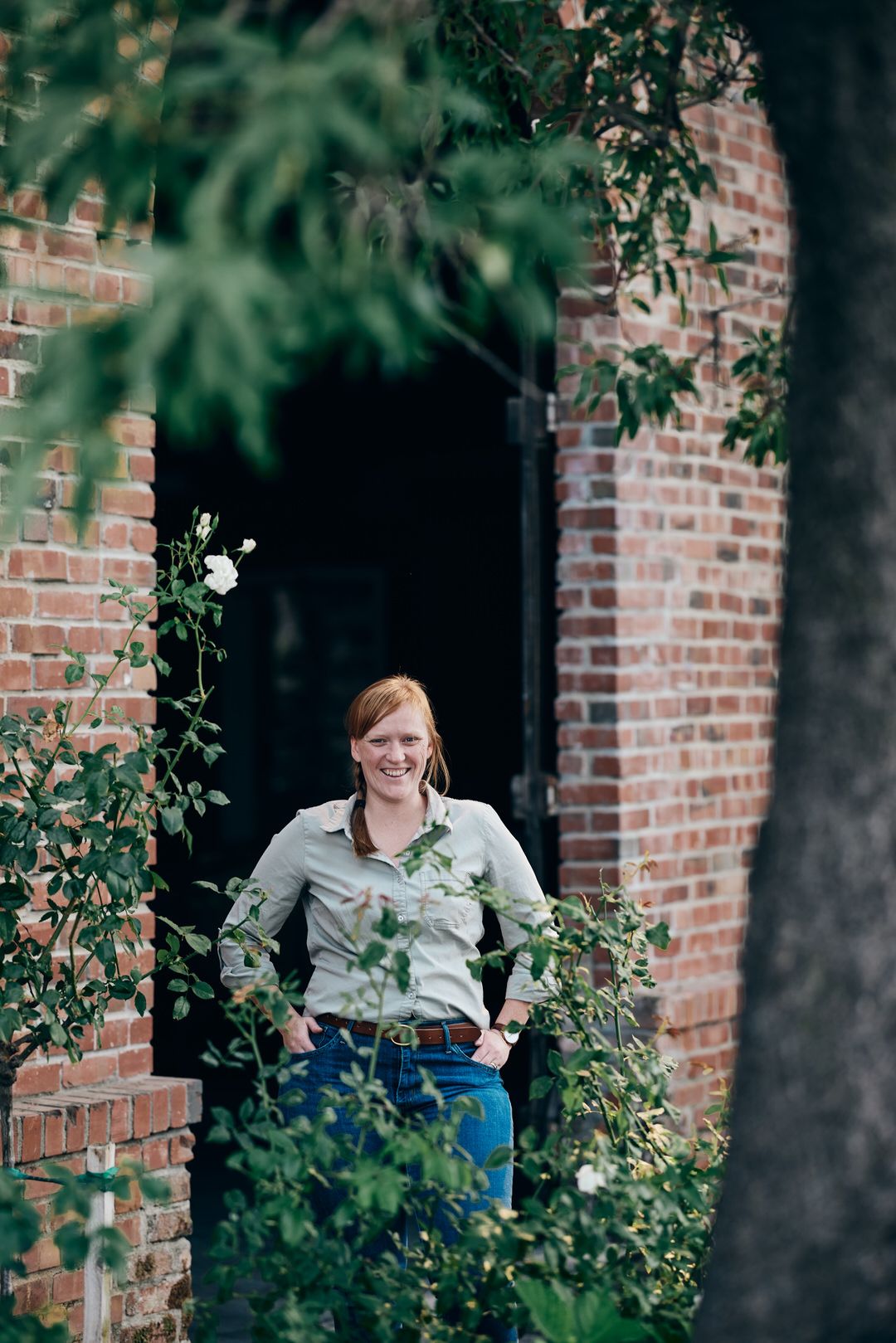 In True Spirit of the Monterey Coast From Vineyard to Glass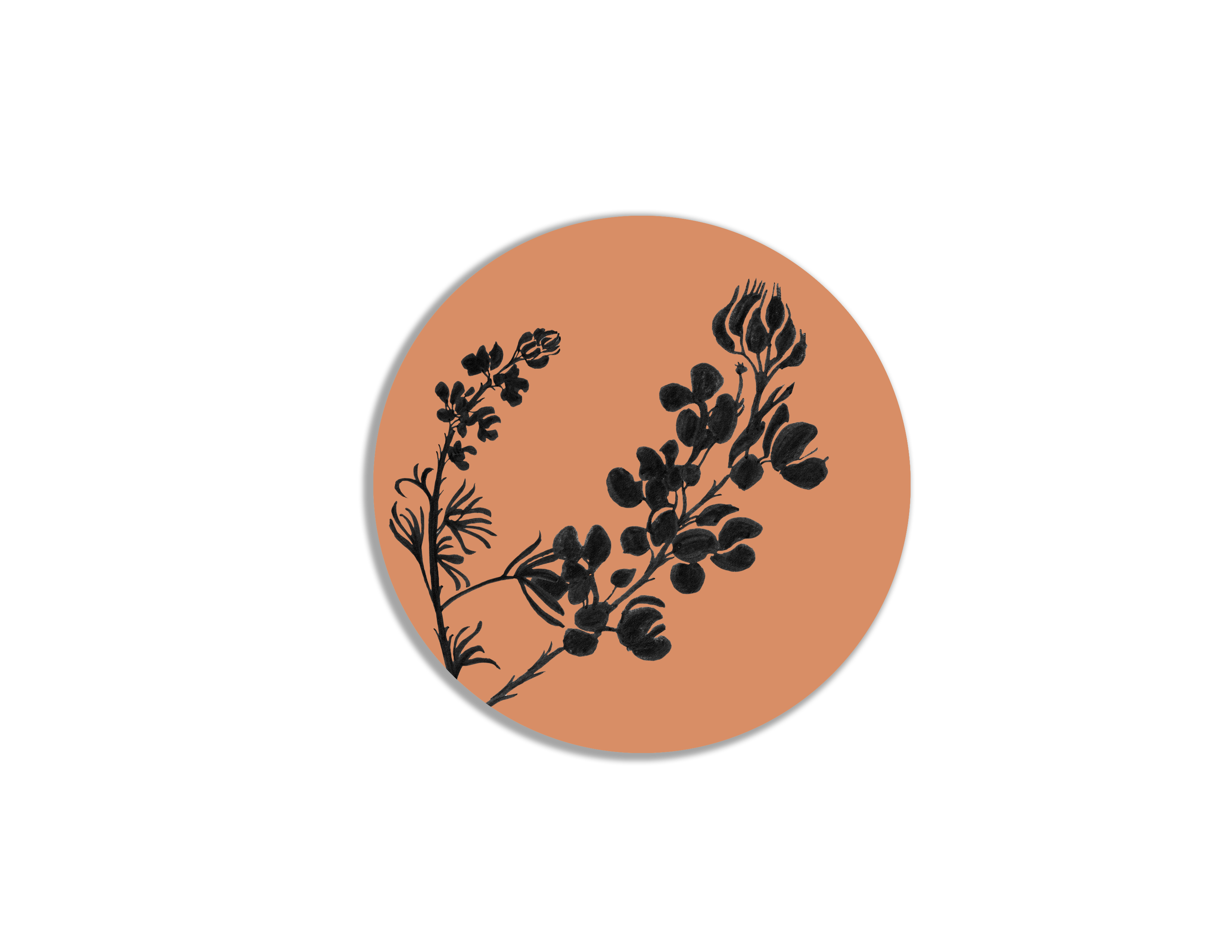 PINOT NOIR
Juicy blackberry and raspberry fruit flavors, with balanced structure and a silky, complex finish
the VINEYARDS
TWIN OAKS and SUTER VINEYARD – crispness, fine structure, and ripe berry flavors
WINEMAKING
EXTENDED SKIN MACERATION during fermentation to accentuate juicy blackberry and raspberry flavors AGING IN 100% FRENCH OAK BARRELS for silky richness and complexity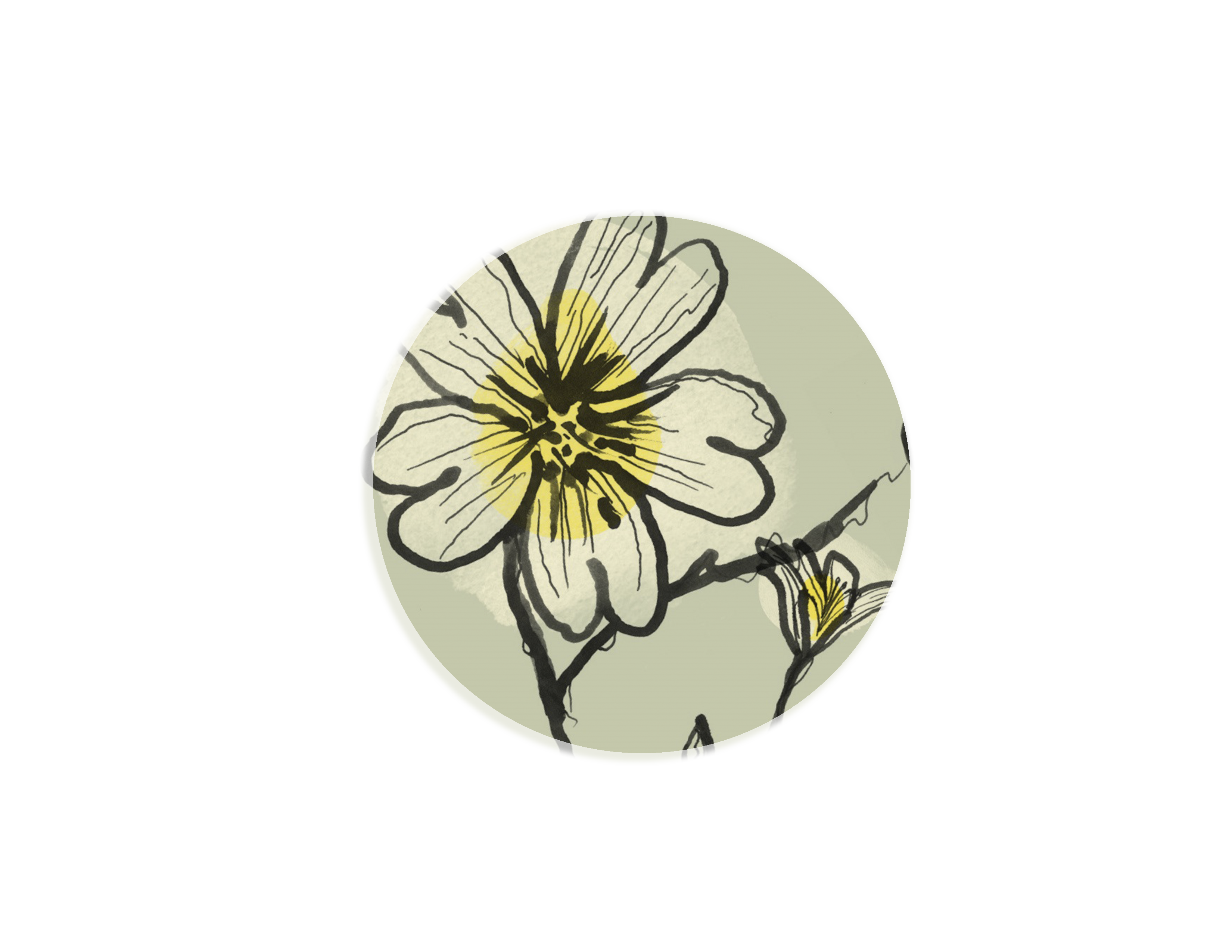 SAUVIGNON BLANC
Ripe tropical and citrus aromas. Grapefruit, passionfruit, and Meyer lemon flavors burst on the palate framed by bright acidity and a crisp finish.
the VINEYARDS
TWIN OAKS and SUTER VINEYARD – ripe citrus and stone fruit characteristics with crisp acidity
WINEMAKING
COOL NIGHTS and early morning harvest
100% STAINLESS STEEL fermentation for crispness and aromatics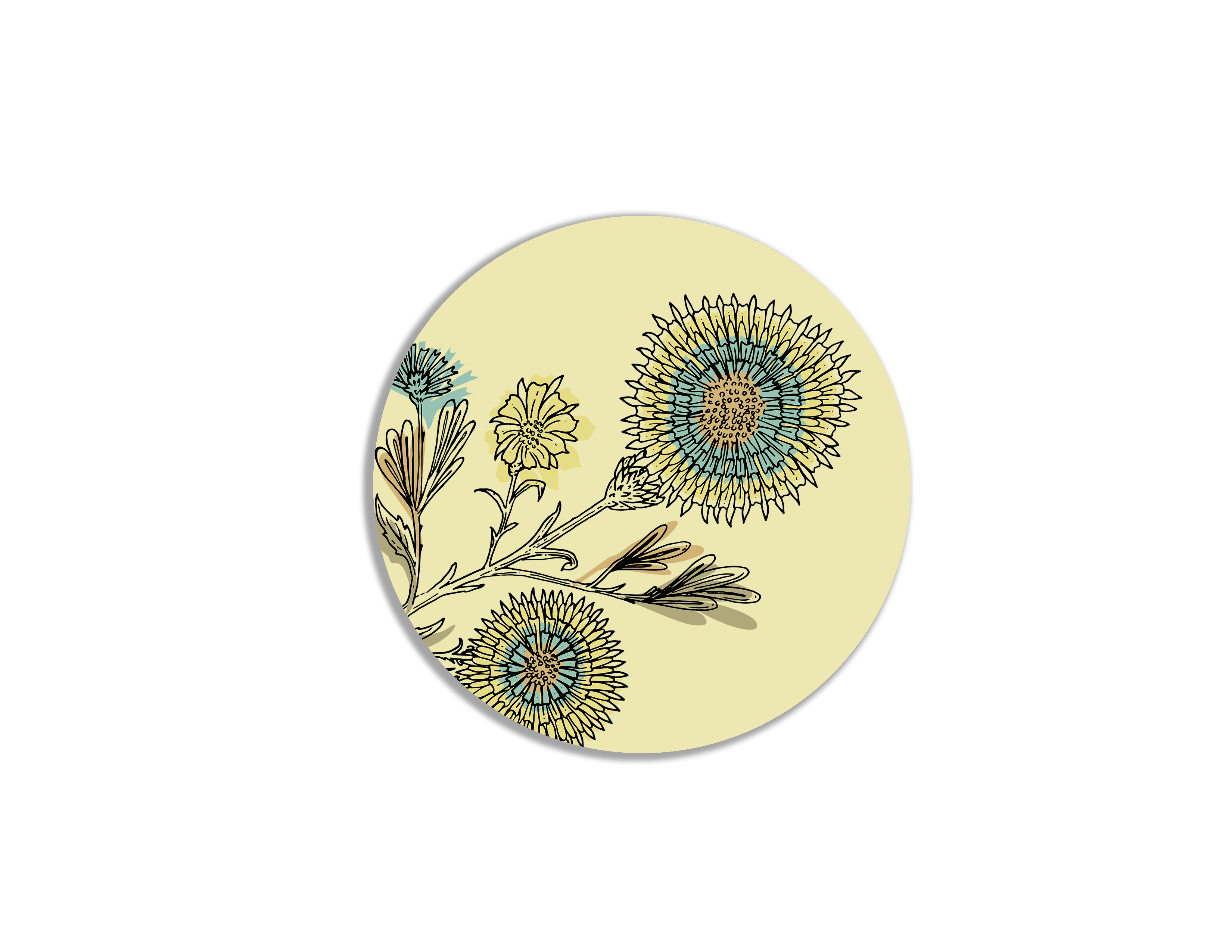 CHARDONNAY
Crisp guava and mango fruit flavors, with a touch of toasty vanilla and a rich, buttery finish
the VINEYARDS
SUTER, TWIN OAKS, and ZANETTA VINEYARDS – crisp acidity and classic California ripe fruit flavors
WINEMAKING
COOL FERMENTATION IN STAINLESS STEEL to preserve crisp guava and mango fruit flavors SECONDARY MALOLACTIC FERMENTATION IN OAK BARRELS adds vanilla accents and a buttery finish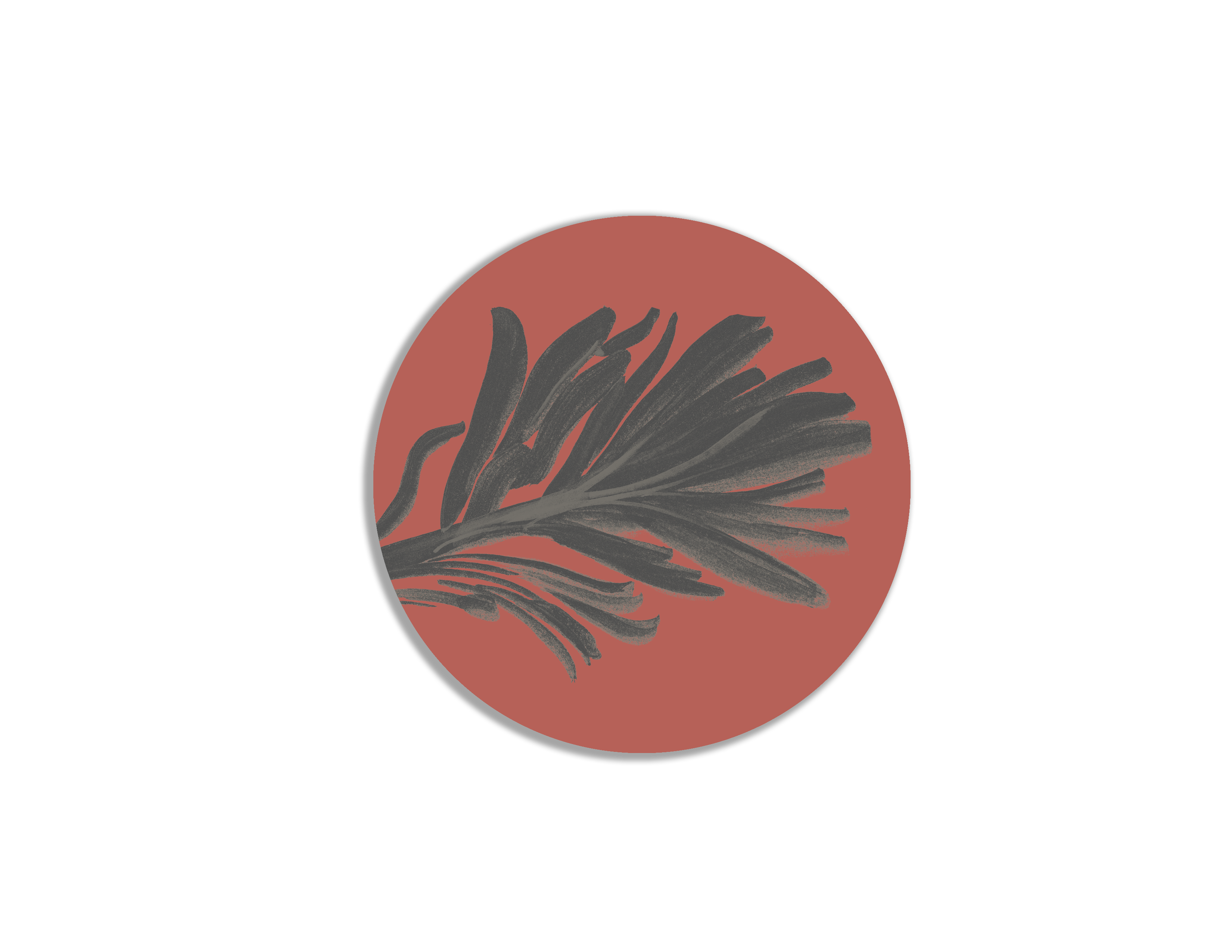 CABERNET SAUVIGNON
Black currant and plum aromas carry through on the palate, with notes of warm baking spices and mocha, fine tannins and a lingering finish.
the VINEYARDS
WILEY RANCH VINEYARD –  richly textured Cabernet Sauvignon with rips  dark fruit flavors
WINEMAKING
EXTENDED MACERATION on skins during fermentation gently extracts flavors
AGING in French Oak barrels for 14 months