Montoya vineyards
The Collection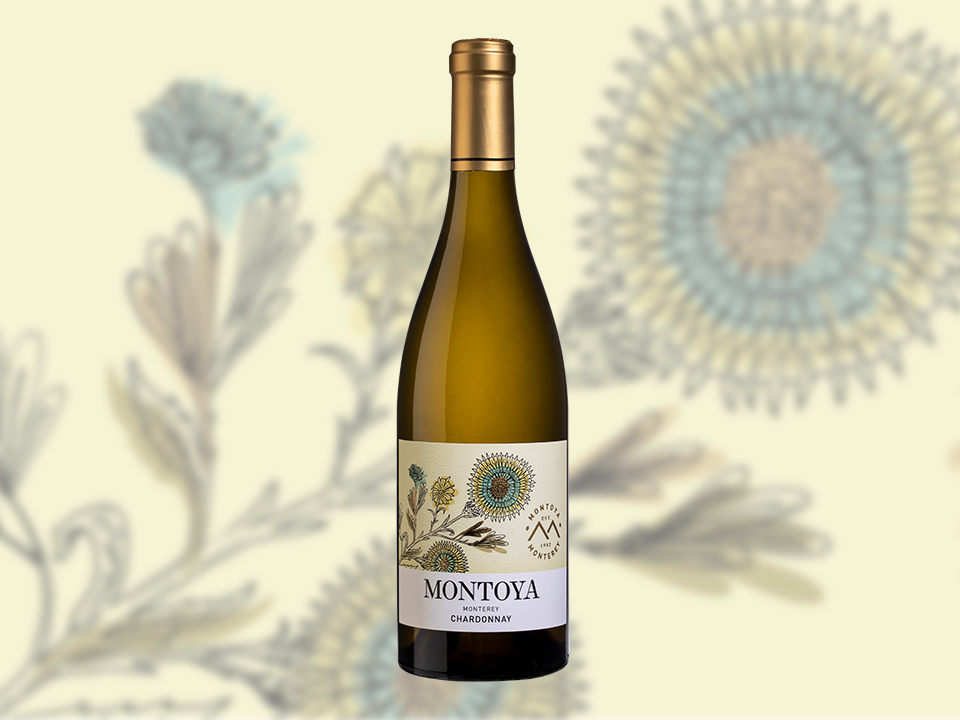 CHARDONNAY
Crisp guava and mango fruit flavors, with a touch of toasty vanilla and a rich, buttery finish.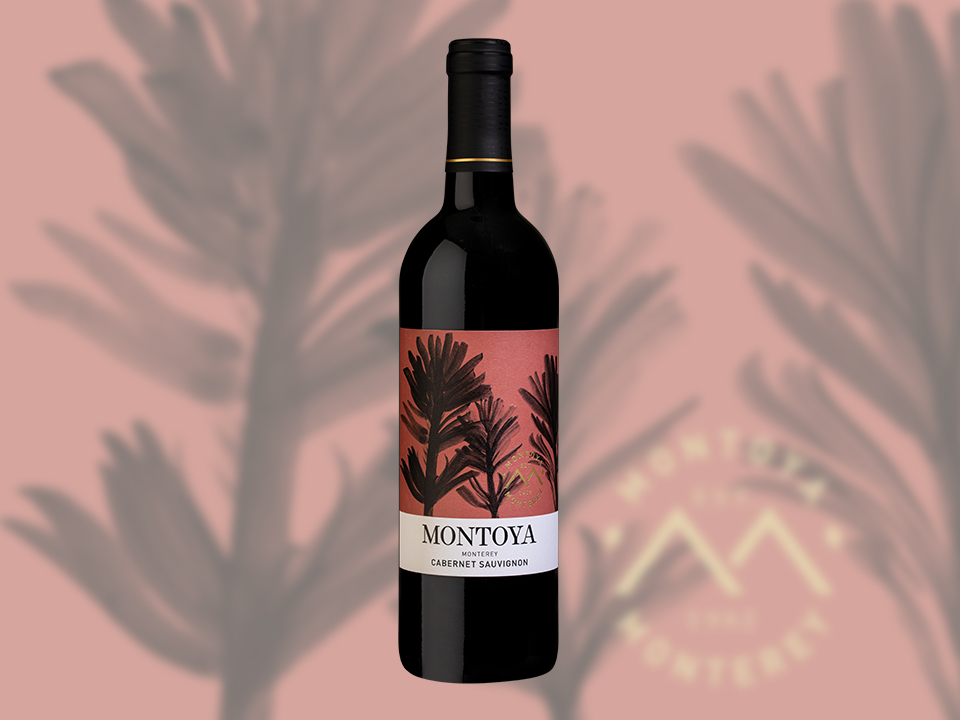 CABERNET SAUVIGNON
Packed with dark currant and plum fruit flavors. While oak aging adds notes of mocha and spice.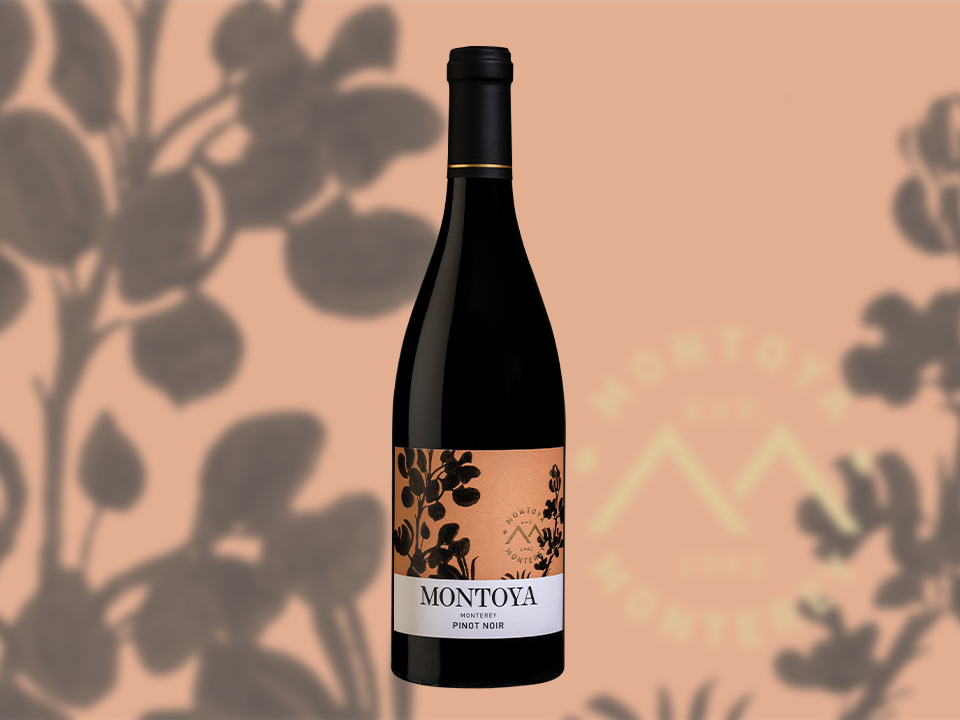 PINOT NOIR
Juicy blackberry and raspberry fruit flavors, with balanced structure and a silky, complex finish.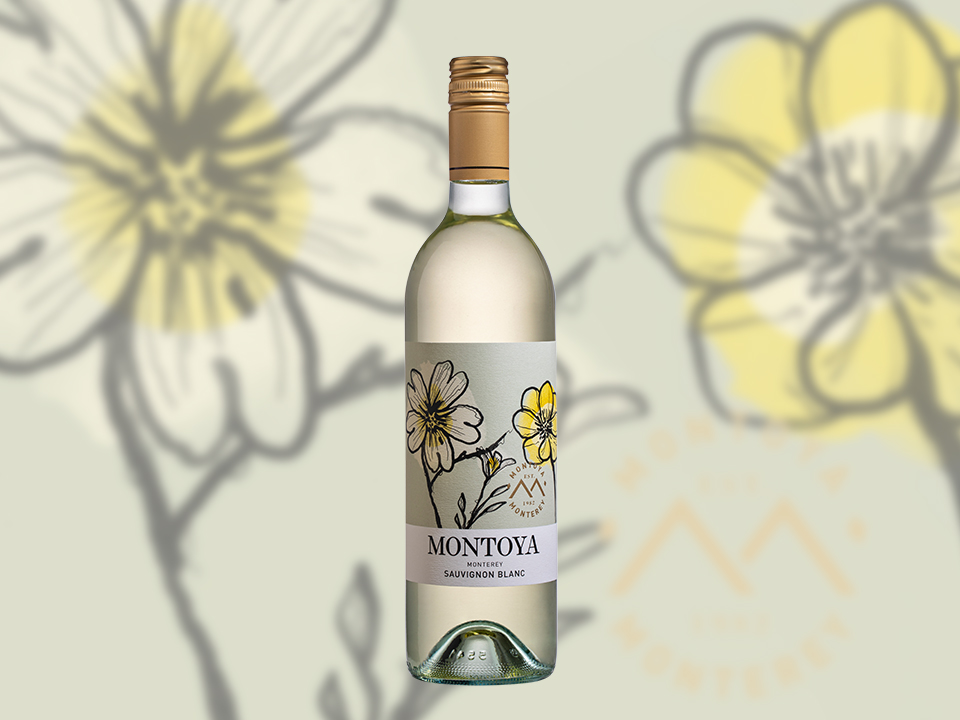 SAUVIGNON BLANC
Ripe apricot, citrus and fig aromas, and flavors carry through to palate with a refreshing, crisp finish.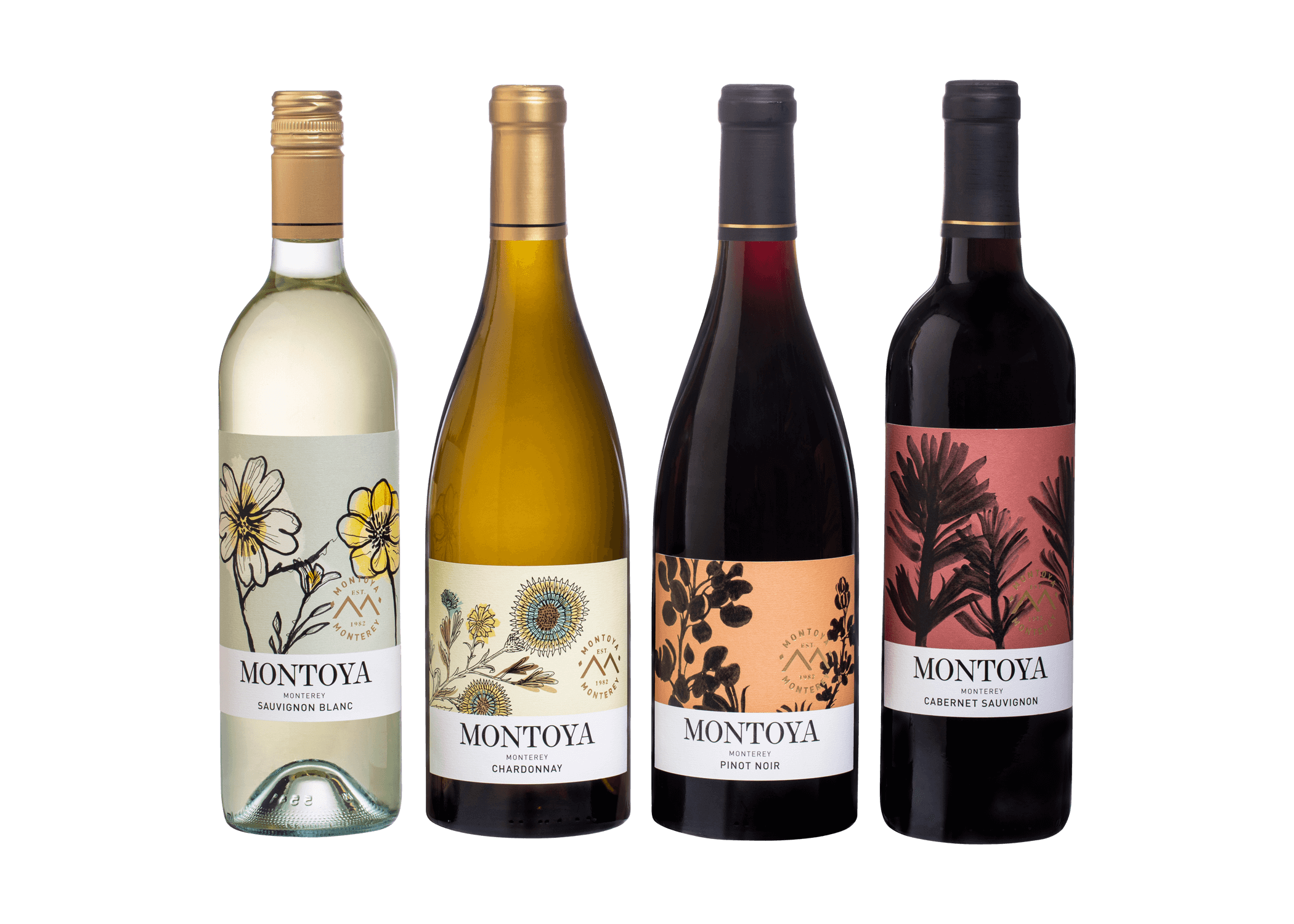 Waves crash over monoliths of ancient rocks and roll ashore to paint the sandy beaches smooth.
 Cypress trees lean in a static bow; the wind's footprint.   A ribbon of road hugs the rugged coast; winding through the morning fog which blankets and creeps from the ocean inland over carpets of colorful wildflowers and serpentine rows of vineyard.  As morning warms to afternoon, an eastward turn finds the fog giving way, revealing mountains descending to the rolling valley hills of Monterey County wine country.  It is here, in this place of stark contrast and breathtaking beauty, that Montoya calls home.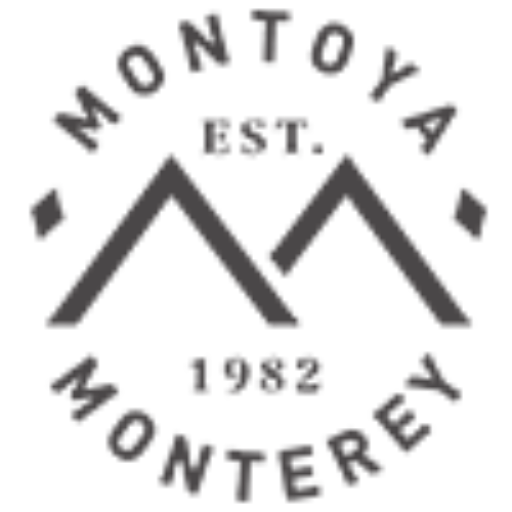 Montoya
Vibrant Wines That Capture The Best Of Monterey County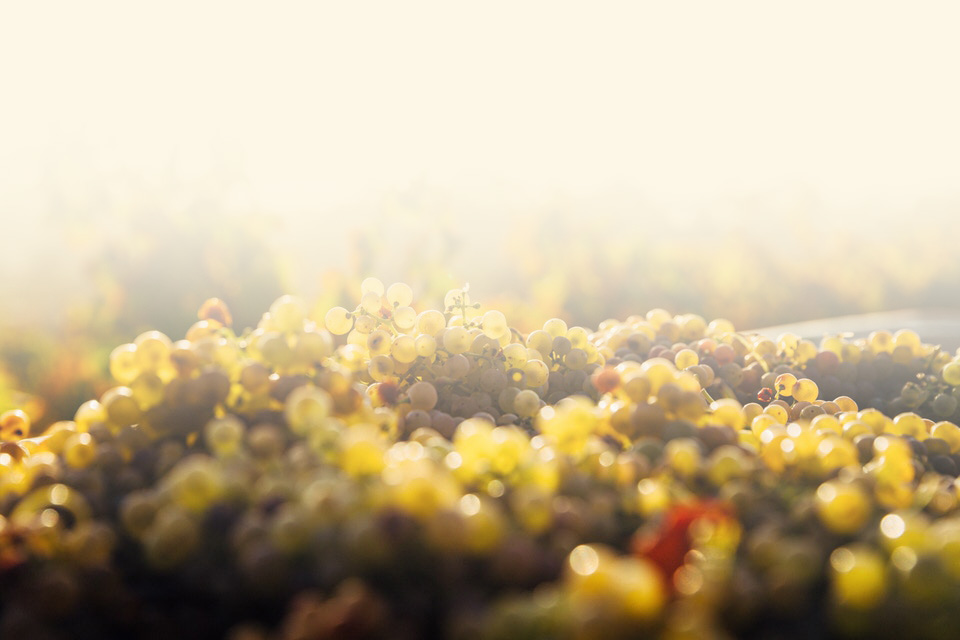 MONTEREY COUNTY, A LEADER IN CALIFORNIA
Increasingly recognized for wine of quality and value. California's leading producer of Pinot Noir and second-highest producer of Chardonnay.  (Monterey Co. Ag. Commission 2016 Crop Report)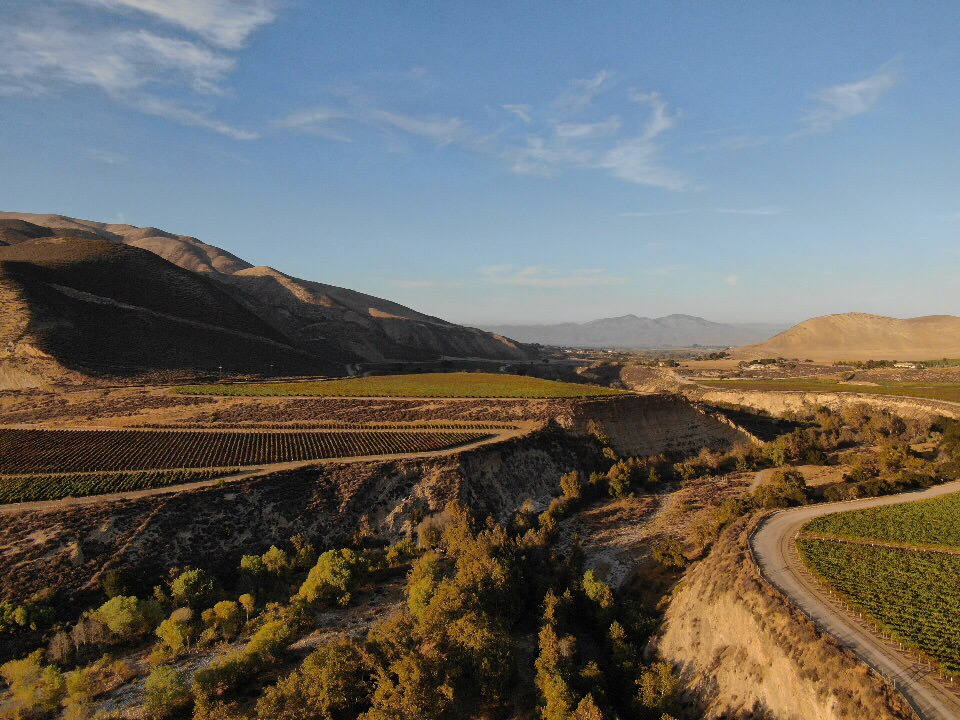 MONTOYA'S COOL CLIMATE VINEYARDS
Diurnal temperature swings of up to 50 degrees this becomes one of California's longest growing seasons. Cool Pacific Ocean breezes & extended sunshine produce vibrant, lusciously flavored grapes.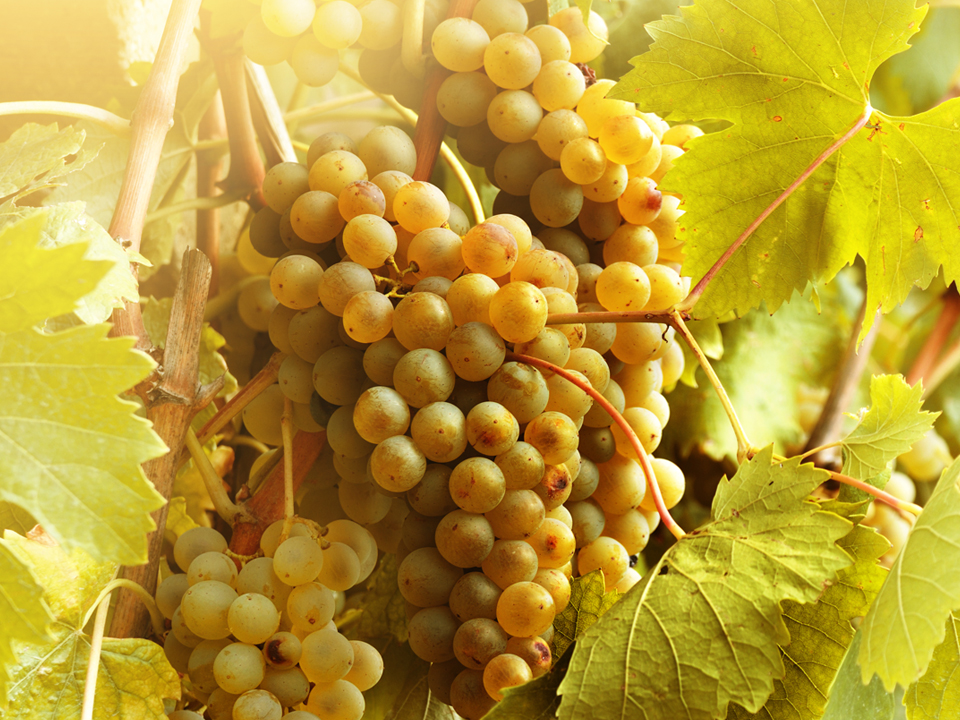 QUALITY STARTS IN THE VINEYARDS
We grow all the grapes for Montoya wines in our own Monterey County vineyards. Vineyard ownership gives us control over quality, from rootstock selection to vineyard management to harvest.
The label illustration on each Montoya wine is of plants or wildflowers found growing in our Monterey County Vineyards.
Chardonnay
California Dandelion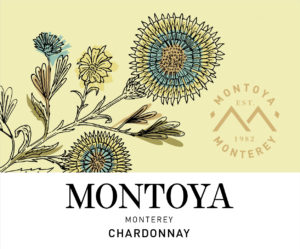 Pinot Noir
Miniature Lupine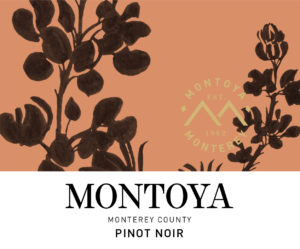 Cabernet Sauvignon
Coast Indian Paintbrush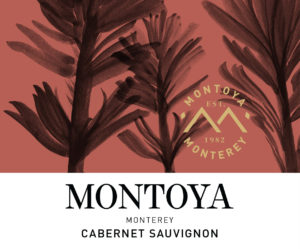 Sauvignon Blanc
Narrow-Leaved Meconella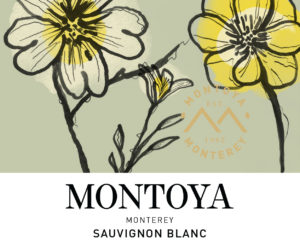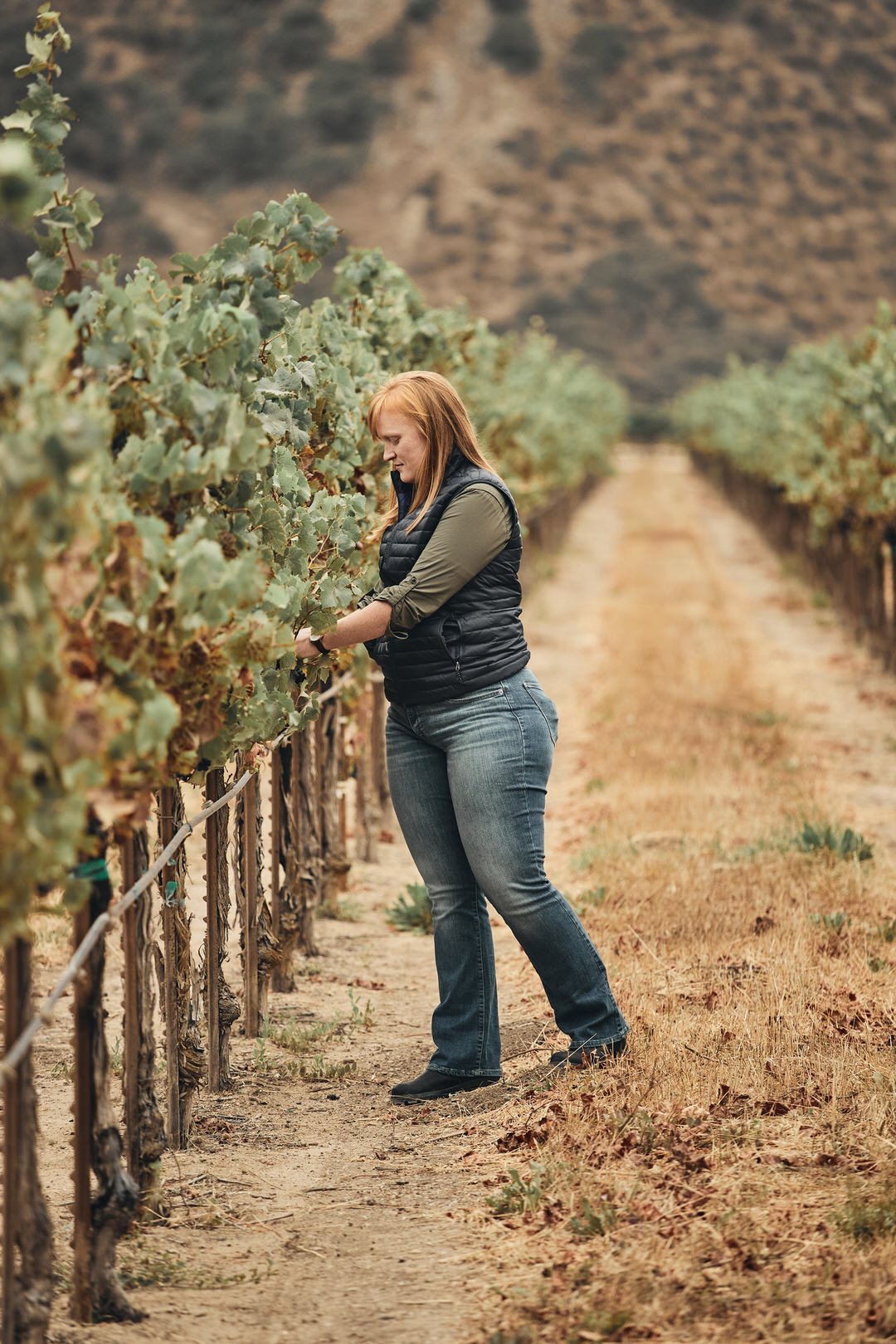 Artistry From The Vineyards To The Cellar.
Raised in San Luis Obispo amidst the blossoming wine region on California's central coast, Chelsea has covered every step of the winemaking process over the decade she's spent in the wine industry. After earning a B.S. degree from the esteemed Viticulture and Enology program at the University of California, Davis, she set out to make wine across the wine regions of California. Intrigued by the sensitivity of grapes from year to year and location to location, her work has taken her across the wine regions of California, from producing complex Pinot Noirs of the Santa Ynez Valley to the elegant Cabernets in Napa Valley, to balanced Chardonnays in the Santa Cruz mountains.
Recent Accolades
2020 Montoya Chardonnay
91 Points, Editors' Choice, Wine Enthusiast, August 2022
91 Points, Tasting Panel, May/June 2022
2019 Montoya Cabernet Sauvignon
90 Points, Wine Enthusiast, May 2022
2020 Montoya Sauvignon Blanc
90 Points, Wine Enthusiast, December 2021