Montoya is Monterey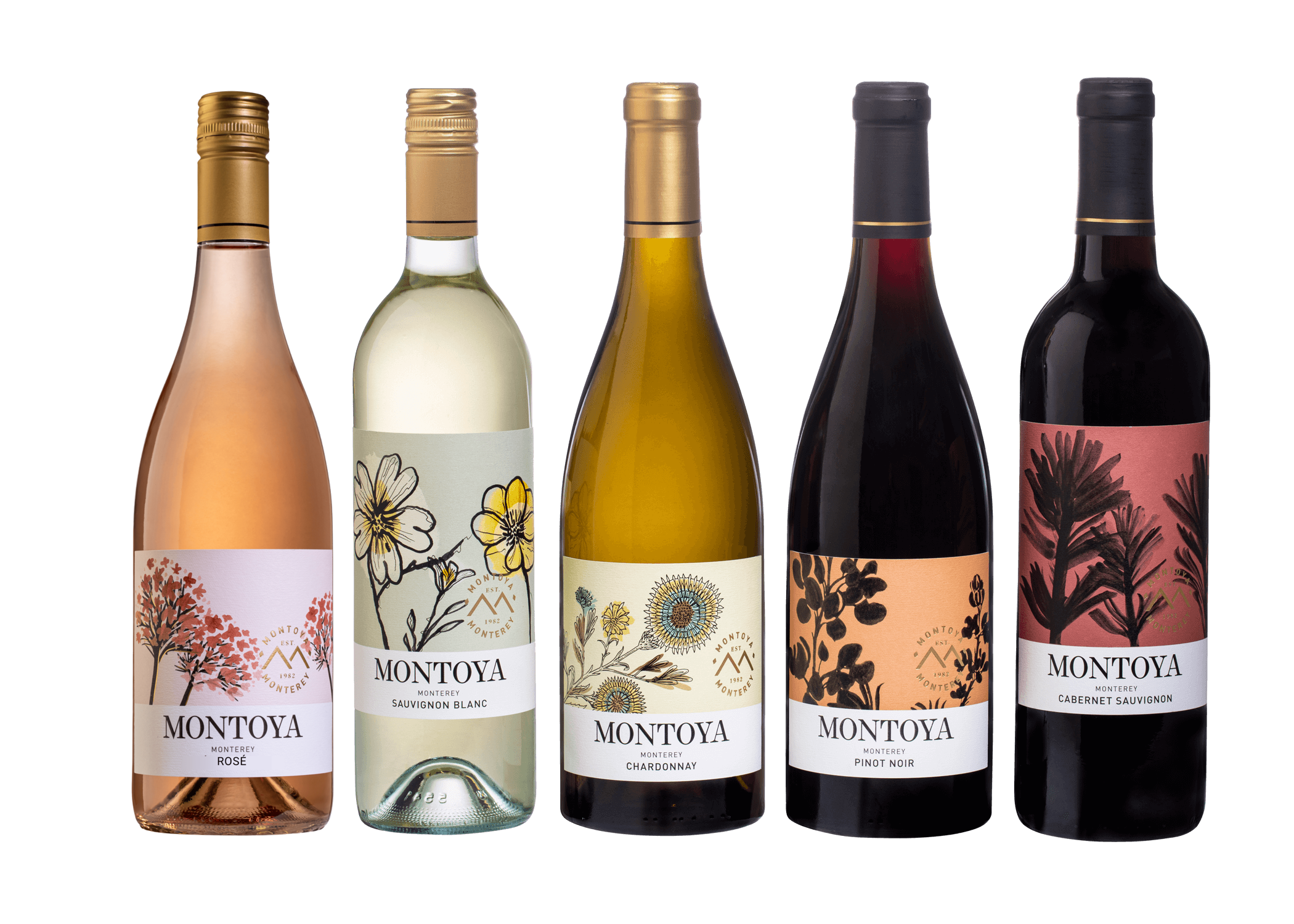 Montoya translates to "hills & valleys", inspired by Monterey's original Spanish founders and the landscape of our family-owned vineyards

.
Montoya vineyards
The Collection

ROSÉ
Fresh strawberry and red fruit aromas, pomegranate and raspberry notes on the palate with refreshing acidity, finishes long with ripe cherry notes.
the VINEYARDS
WILEY VINEYARD 
WINEMAKING
HARVESTED AT NIGHT, macerated in skins for two-hours in order to extract color and aromatics; 100% FREE RUN. STAINLESS STELL aging 

SAUVIGNON BLANC
Ripe apricot, citrus and fig aromas, and flavors carry through to palate with a refreshing, crisp finish.
the VINEYARDS
TWIN OAKS and SUTER VINEYARD
WINEMAKING
COOL NIGHTS and early morning harvest
100% STAINLESS STEEL fermentation for crispness and aromatics


CHARDONNAY
Crisp guava and mango fruit flavors, with a touch of toasty vanilla and a rich, buttery finish.
the VINEYARDS
SUTER, TWIN OAKS, and ZANETTA VINEYARDS
WINEMAKING
COOL FERMENTATION IN STAINLESS STEEL to preserve fruit flavors SECONDARY MALOLACTIC FERMENTATION IN OAK BARRELS adds vanilla accents and a buttery finish

CABERNET SAUVIGNON
Packed with dark currant and plum fruit flavors. While oak aging adds notes of mocha and spice.
the VINEYARDS
WILEY RANCH VINEYARD 
WINEMAKING
EXTENDED MACERATION on skins during fermentation gently extracts flavors
AGING in French Oak barrels for 14 months
PINOT NOIR
Juicy blackberry and raspberry fruit flavors, with balanced structure and a silky, complex finish.
the VINEYARDS
TWIN OAKS and SUTER VINEYARD 
WINEMAKING
EXTENDED SKIN MACERATION during fermentation to accentuate fruit flavors AGING IN FRENCH OAK BARRELS for silky richness and complexity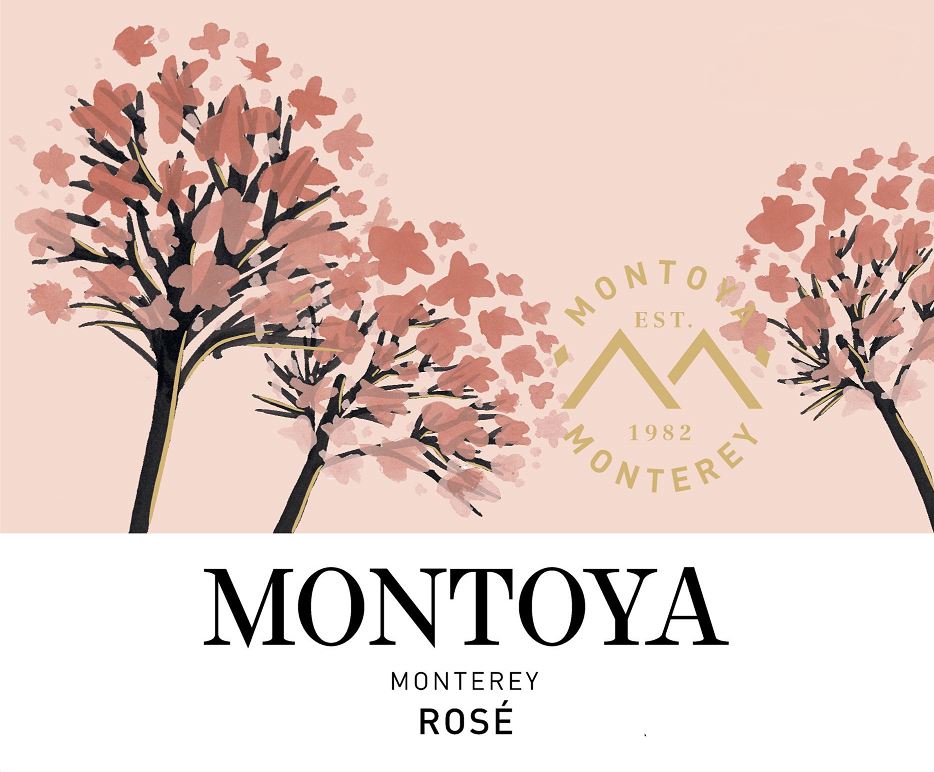 2022 Montoya Rosé
90 Points
Tasting Panel,
October 2023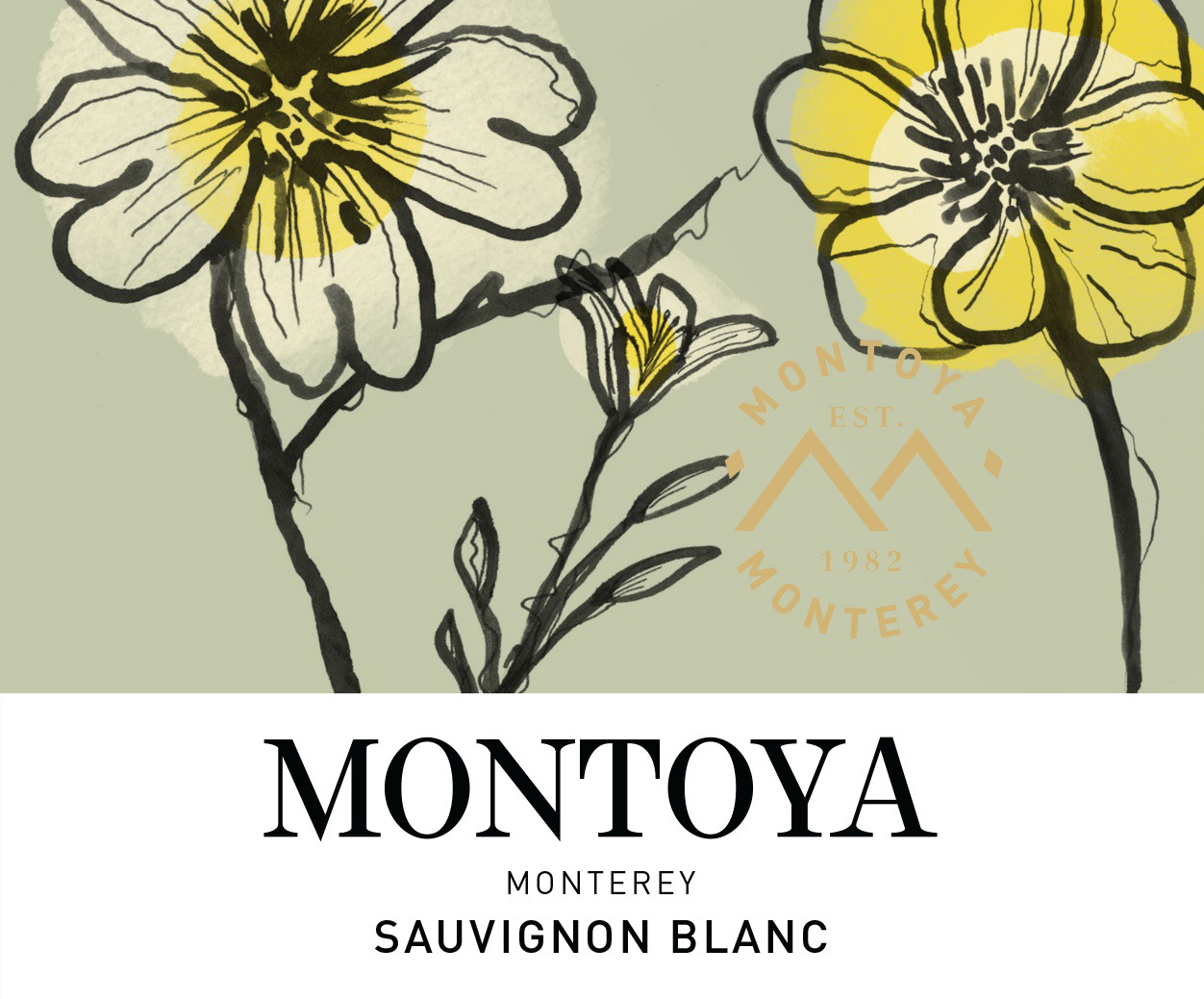 2021 Montoya Sauvignon Blanc
90 Points
Tasting Panel,
January/February 2023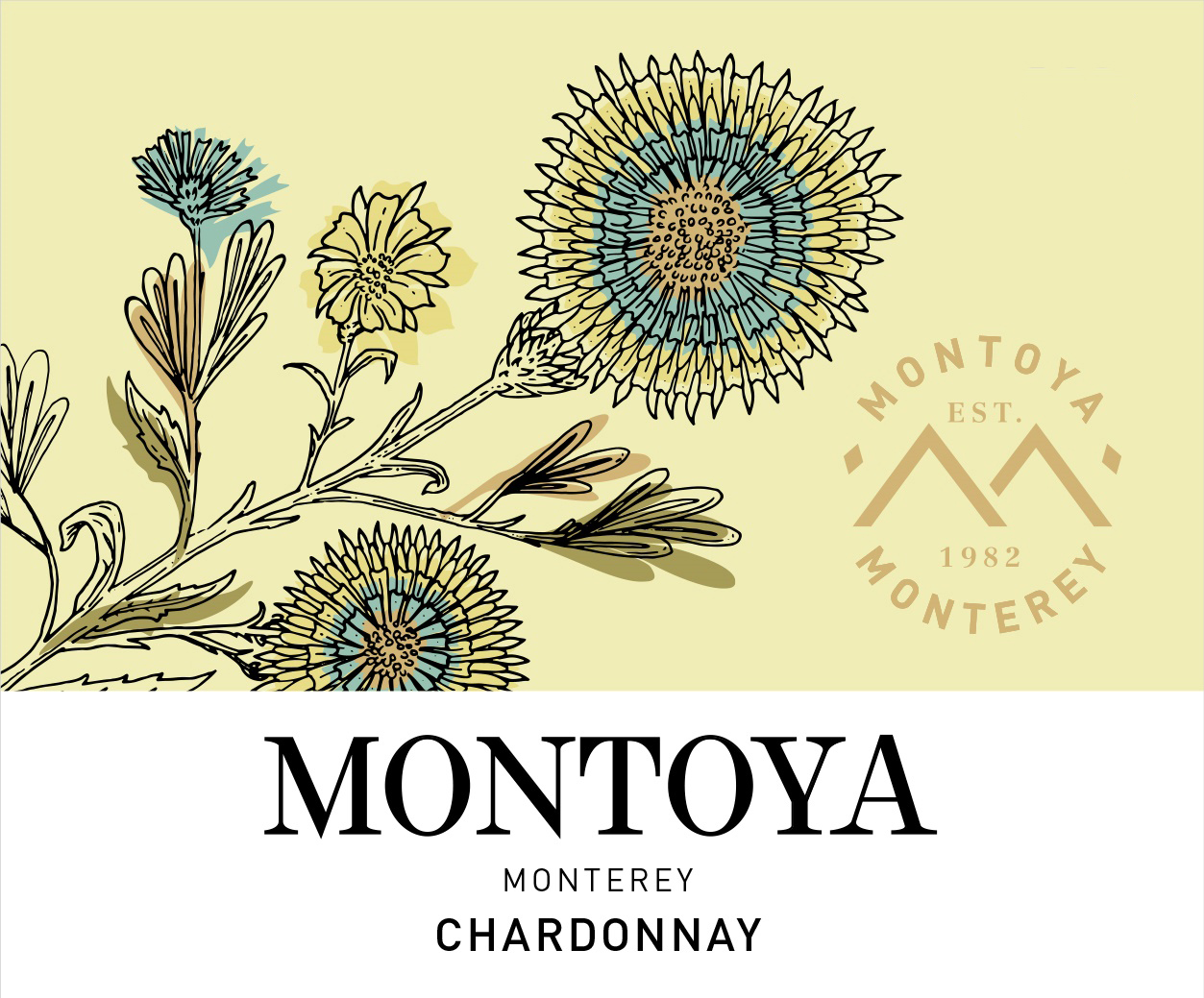 2020 Montoya Chardonnay
91 Points, Editors' Choice
Wine Enthusiast,
August 2022

91 Points
Tasting Panel, 
May/June 2022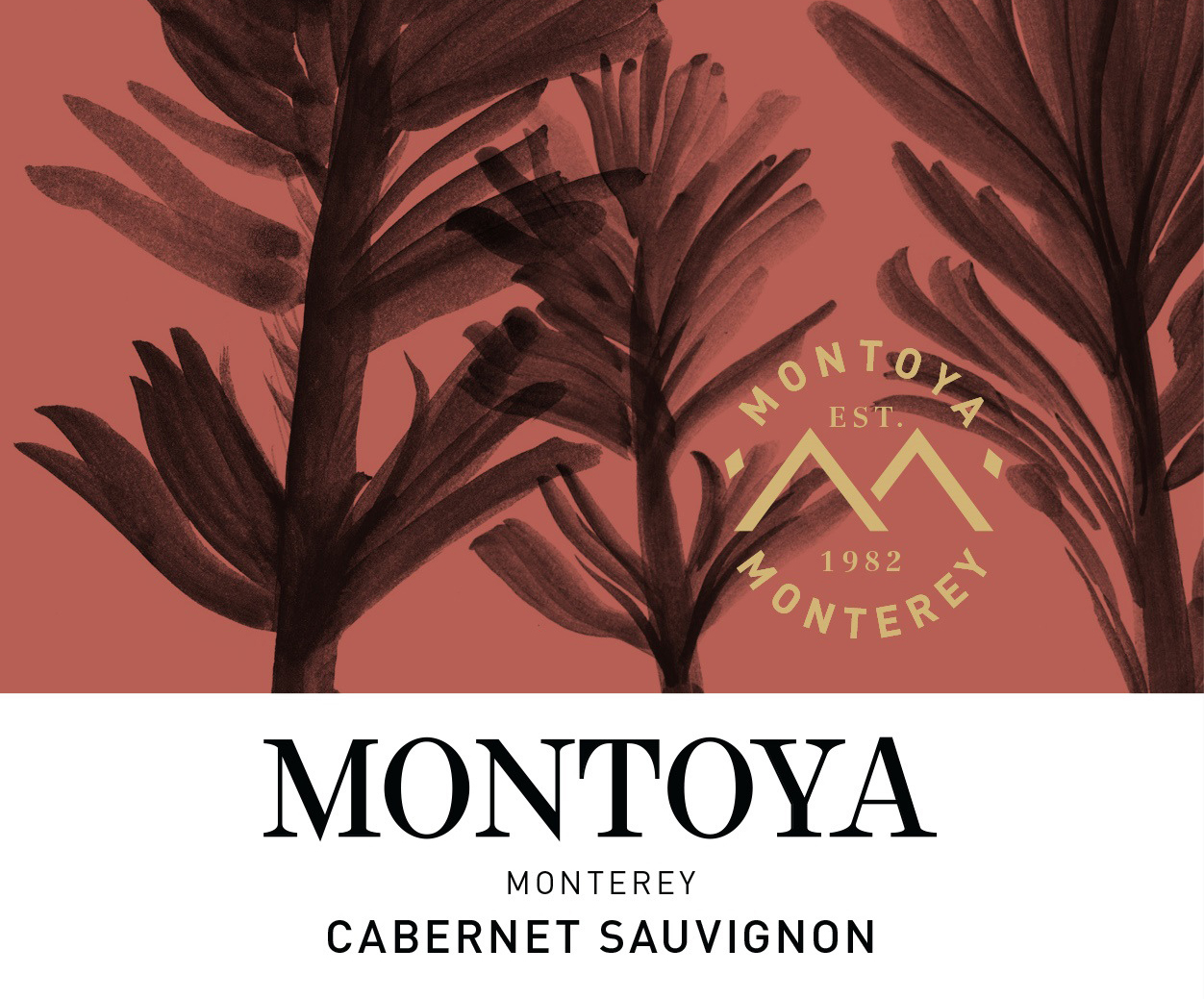 2019 Montoya Cabernet Sauvignon
90 Points
Wine Enthusiast,
May 2022
The label illustration on each Montoya wine is of plants or wildflowers found growing in our Monterey County Vineyards.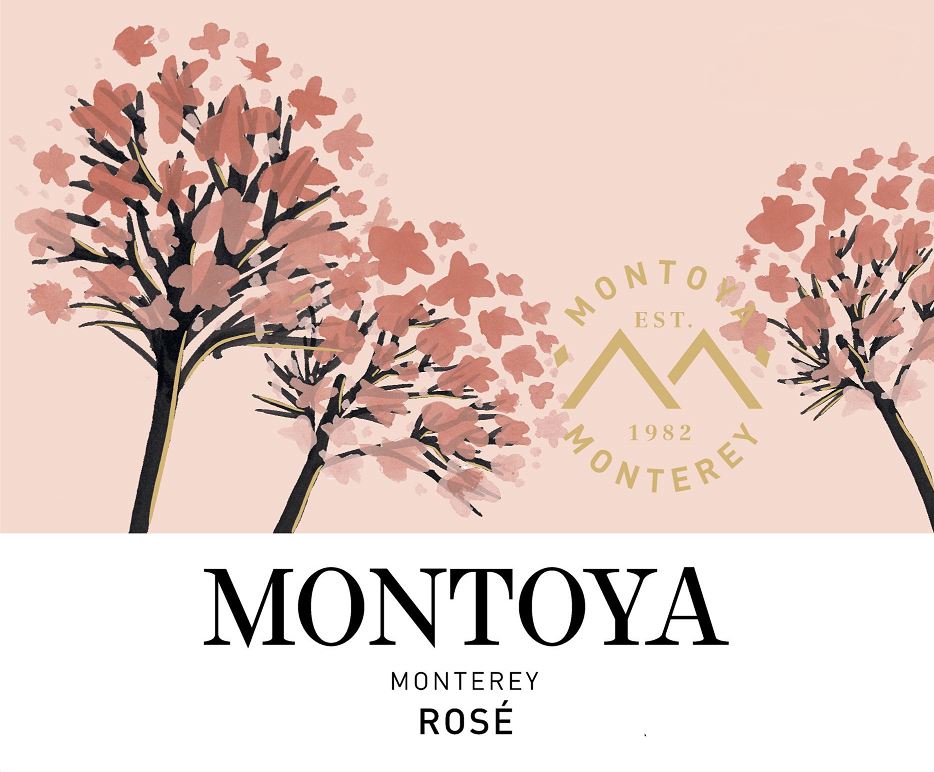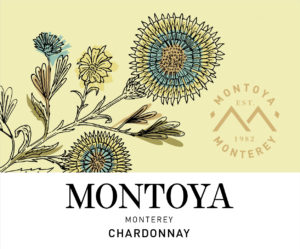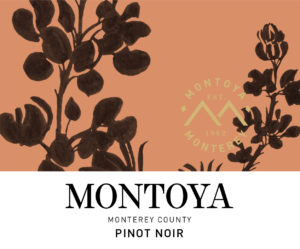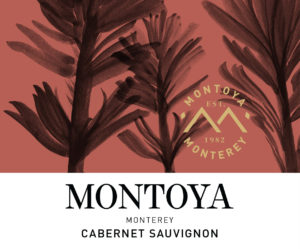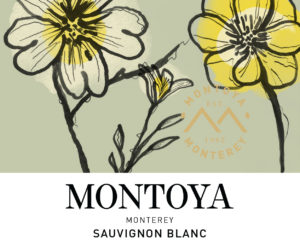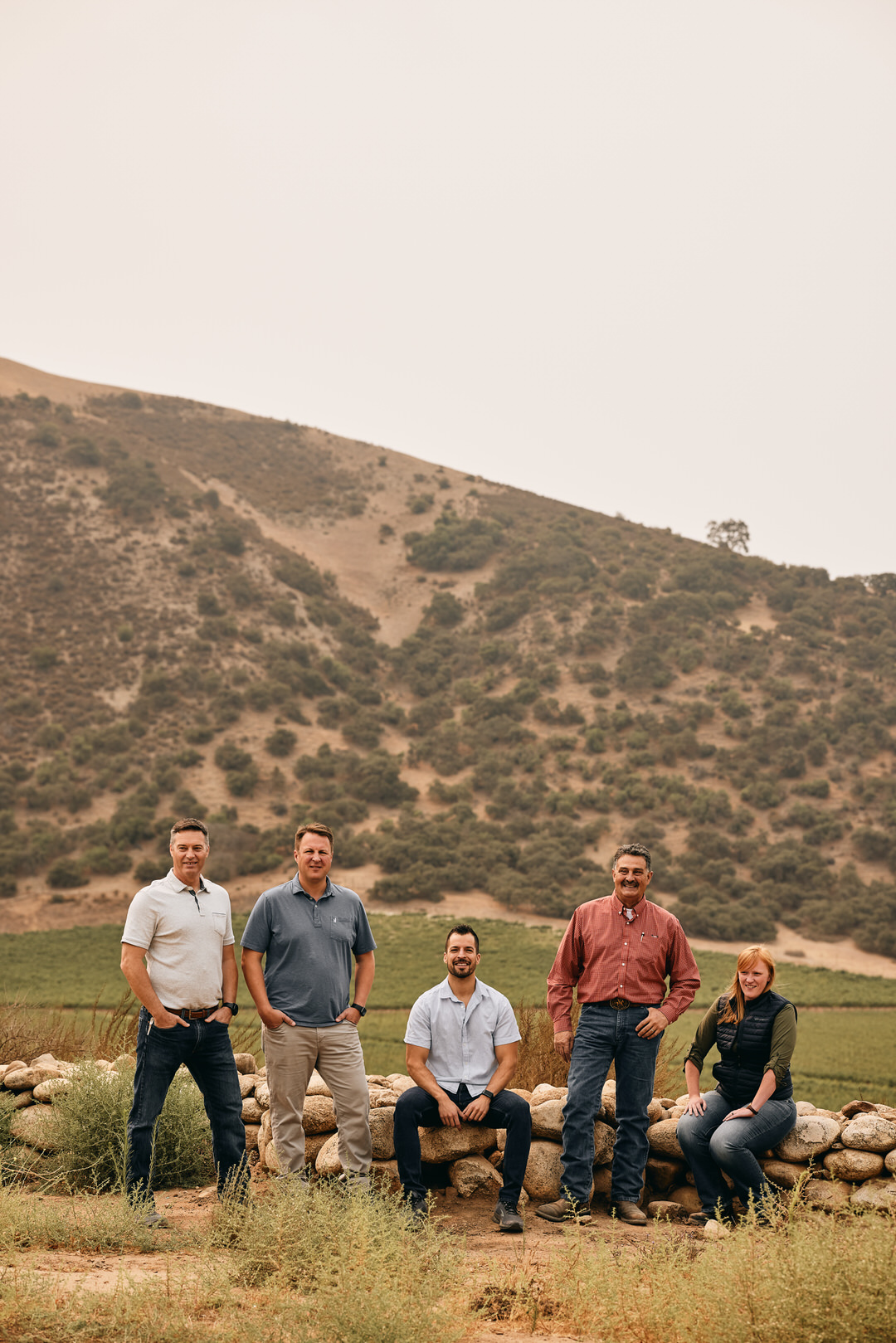 Montoya Vineyards:
A little about us
At Montoya Vineyards, we're fortunate to have a skilled team of professionals in the vineyards and in the cellar, with outstanding vineyards and ideal growing conditions for making world-class wines. Here in Monterey County, the diversity in the vineyard microclimates creates a wide range of concentrated, vibrant flavors in the grapes. It's the perfect palette to draw from when blending wines to be approachable and at the same time, complex and stylish. We hope people will fall in love with Montoya wines vintage after vintage, and discover the welcoming way of life here in Monterey County through our wines.
Our Winemaker 
Raised in San Luis Obispo amidst the blossoming wine region on California's central coast, Chelsea has covered all steps of the winemaking process over the decade she's spent in the wine industry. After earning a B.S. degree from University of California, Davis, she set out to make wine across the wine regions of California – from producing complex Pinot Noirs of the Santa Ynez Valley to elegant Cabernets in Napa Valley, and balanced Chardonnays in the Santa Cruz mountains.  For Montoya Vineyards, Chelsea's goal is to create balanced and compelling wines for occasions small and large.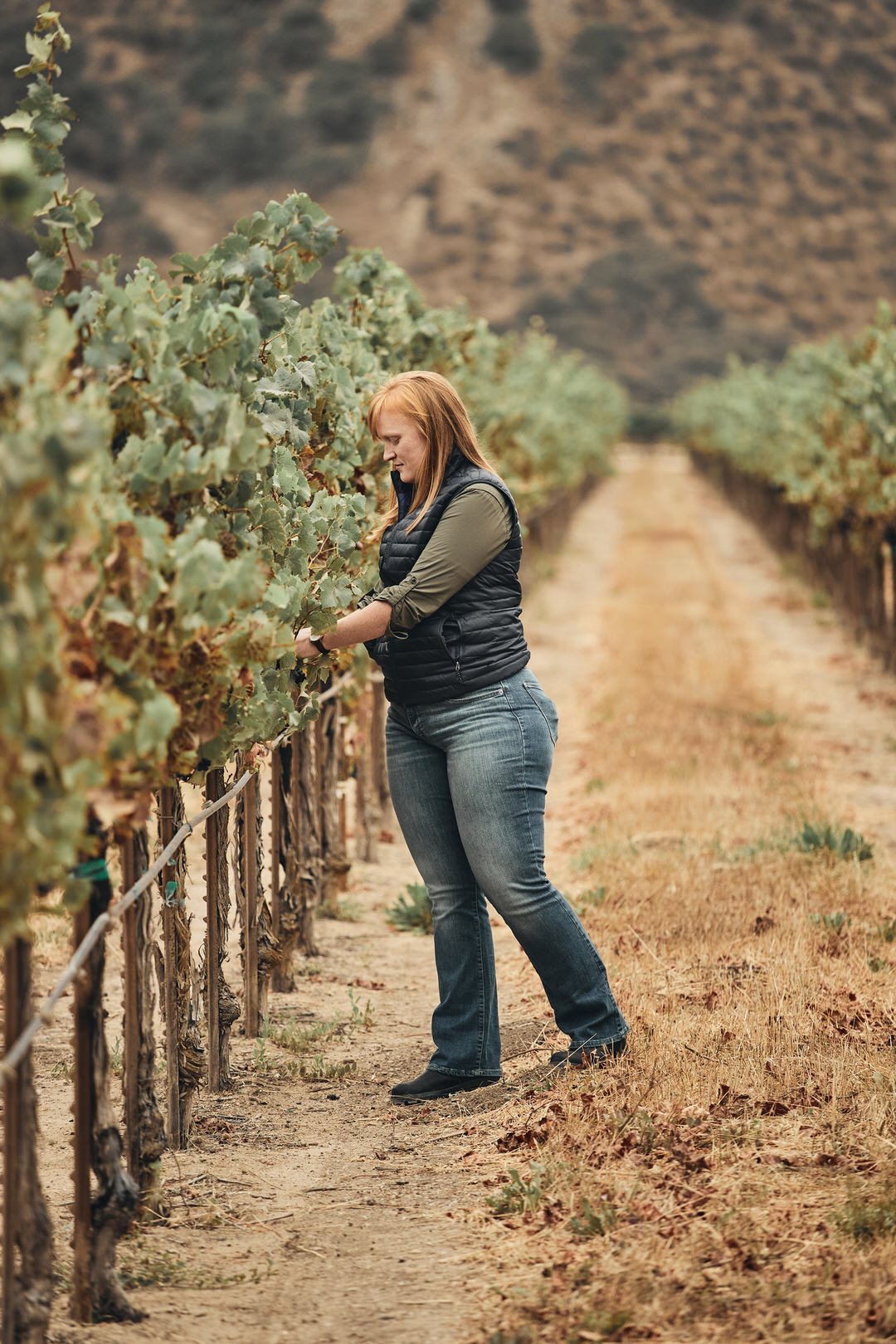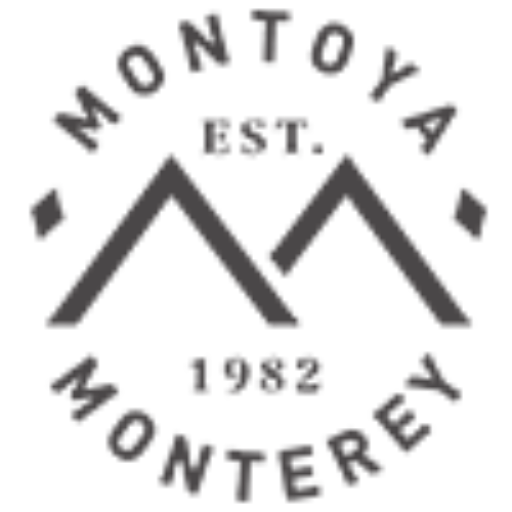 Montoya
Vibrant Wines That Capture The Best Of Monterey County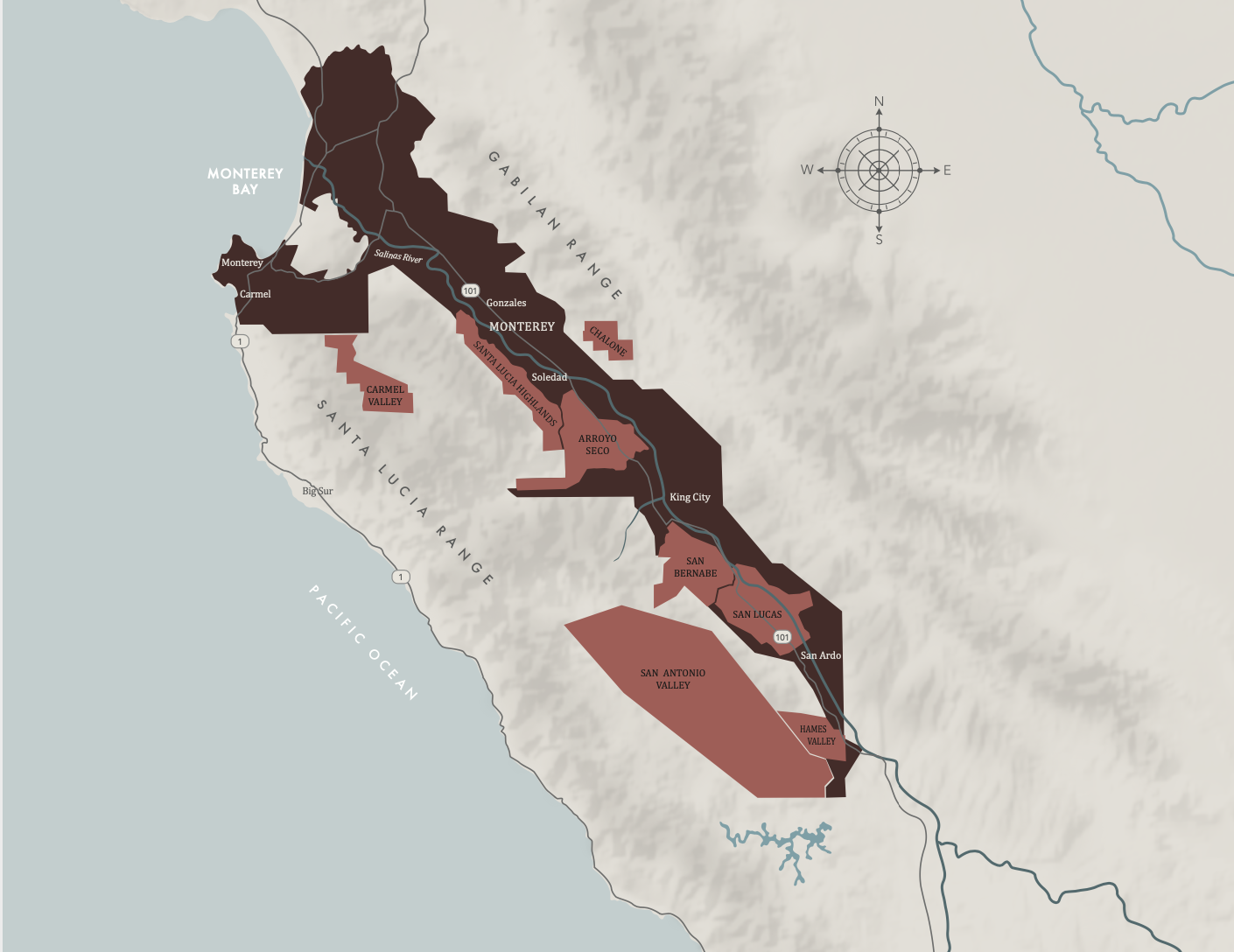 Diurnal temperature swings of up to 50 degrees, gives Monterey one of California's longest growing seasons. Cool Pacific Ocean breezes & extended sunshine produce dynamic, lusciously flavored grapes.  We grow all the grapes for Montoya wines in our own Monterey vineyards. Vineyard ownership gives us control over quality, from rootstock selection to vineyard management to harvest.